ABOUT US
World leader group in capsule manufacturing
History
1890
1972
1999
2015
2017
2018
2020
1890
More than 125 years of history
The French entrepreneur, Pierre Ferdinand Dehillotte, began the journey of Ramondin in Ibarra, Tolosa.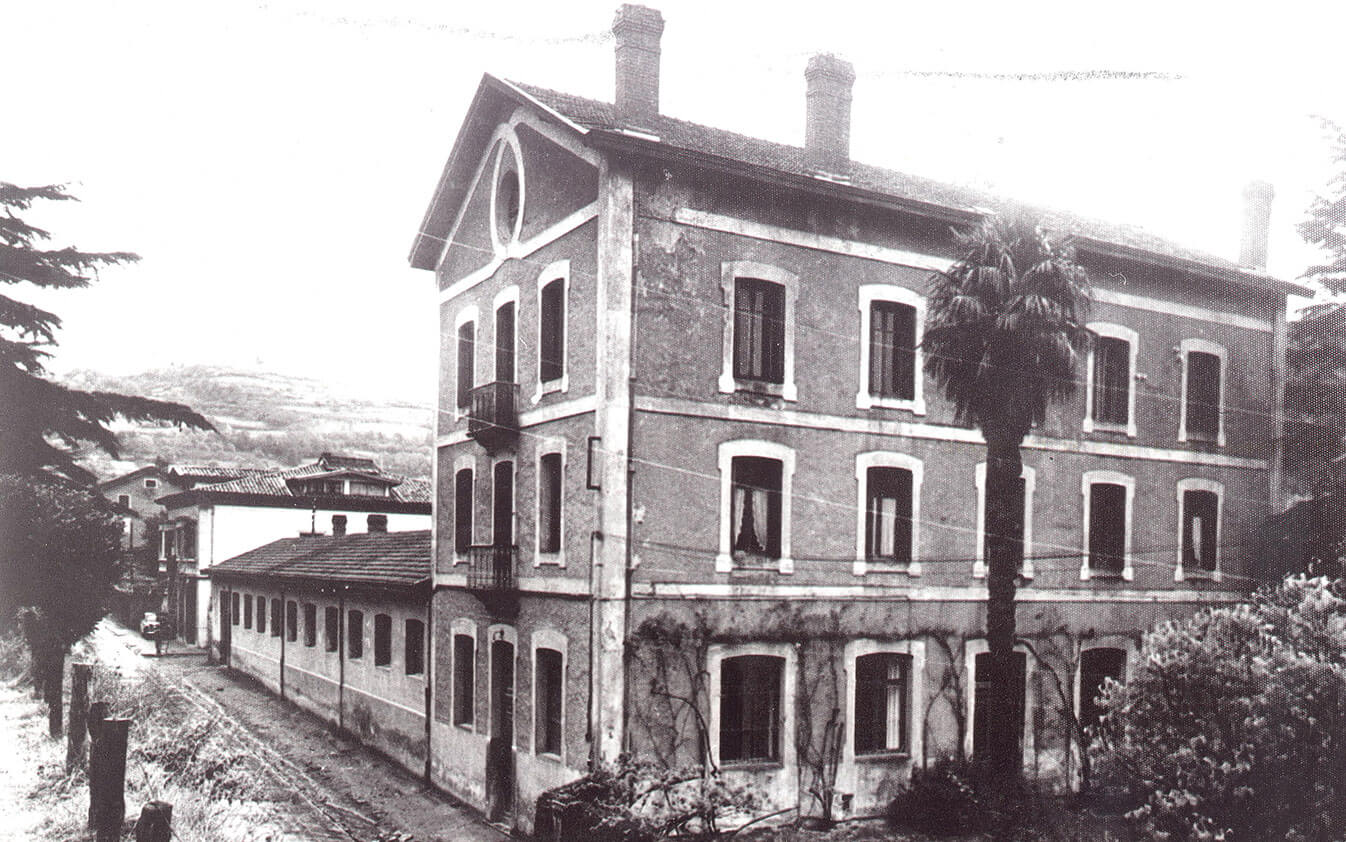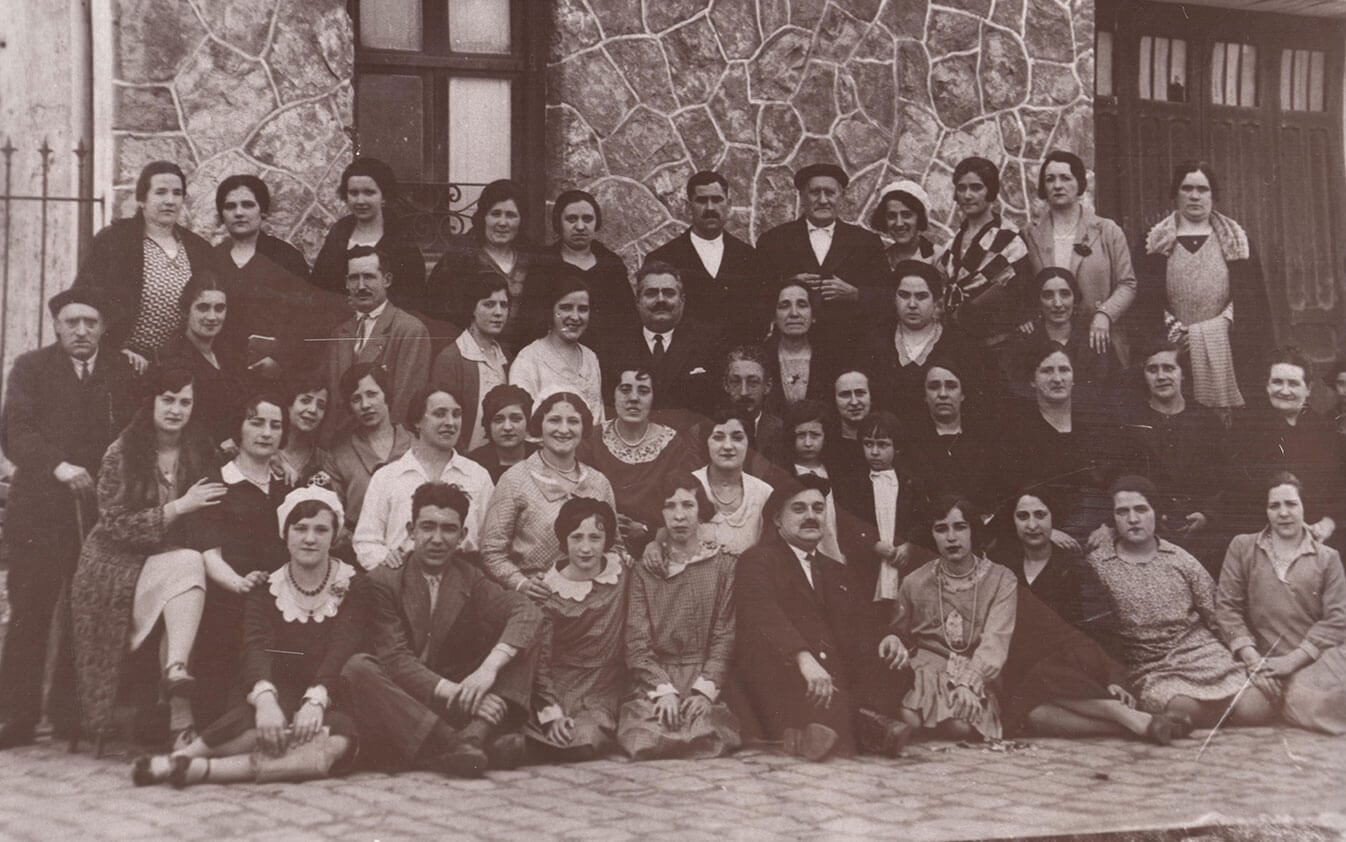 1972
A Crucial Year
We decided to move to Logroño, La Rioja, to be close to what was our main market at that time: the wine sector.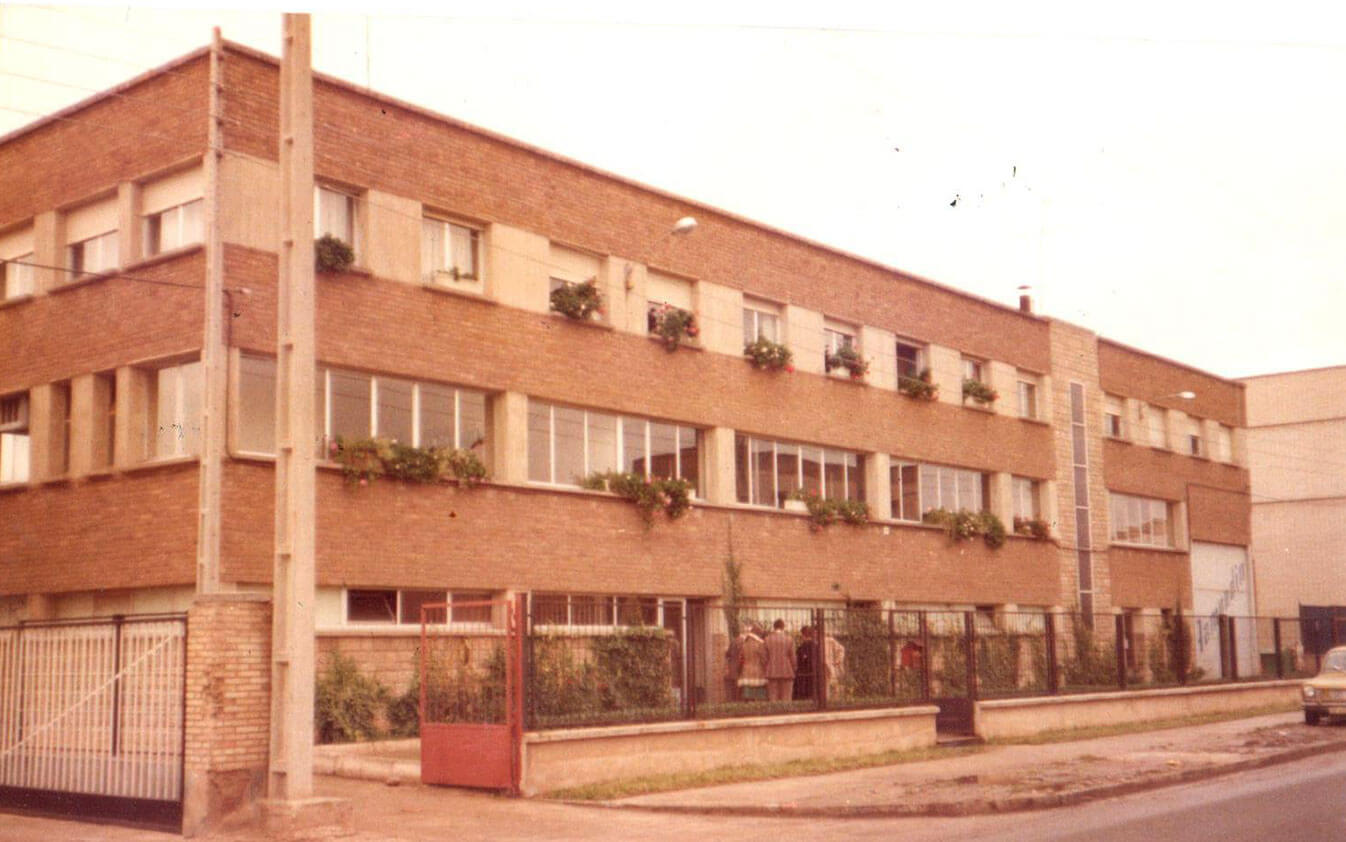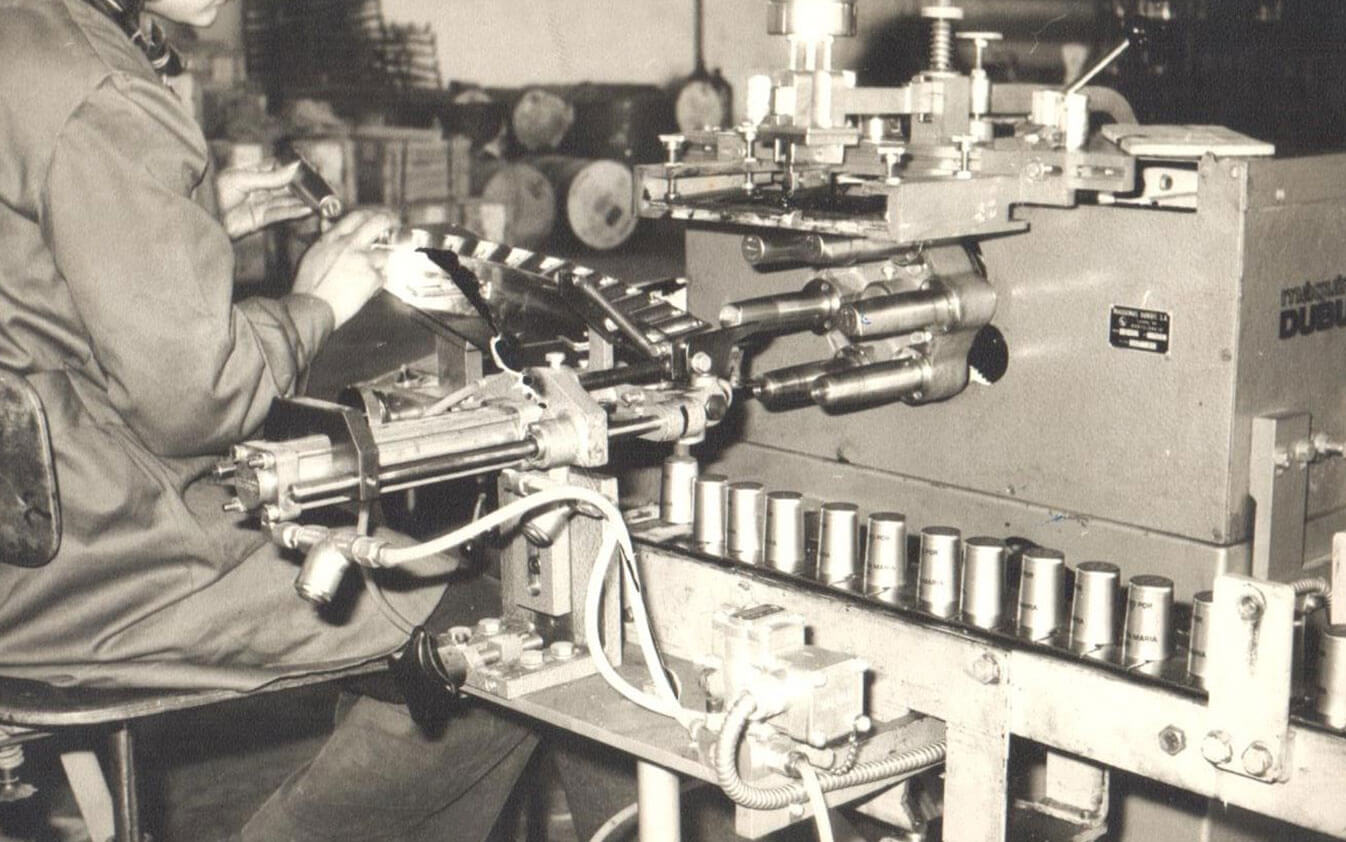 1999
Change of Facilities
Another turning point at Ramondin. We built a modern plant in Laguardia, where the main headquarters is currently located. The facilities are envisaged and designed to be adapted to the needs and requirements of our market at an industrial and commercial level.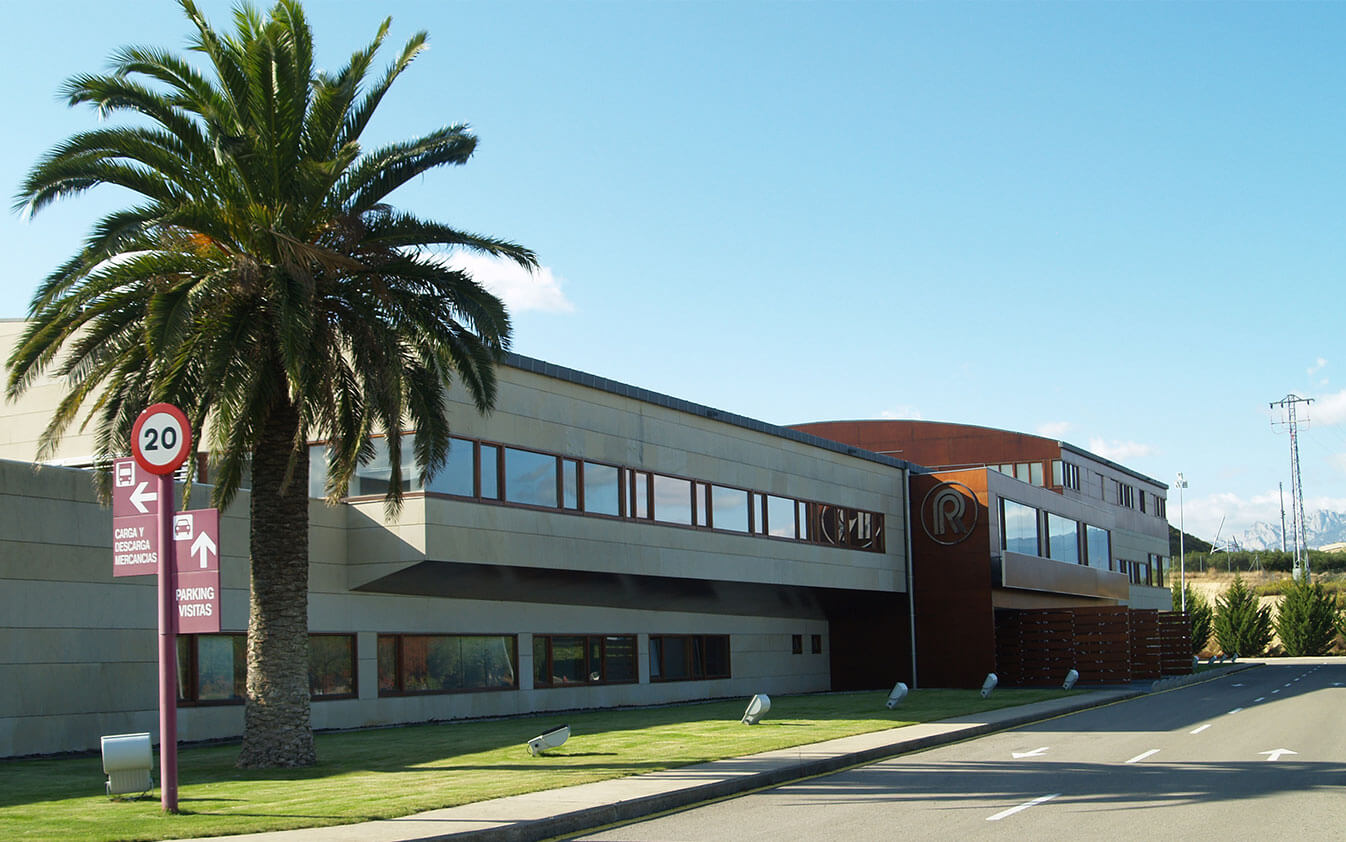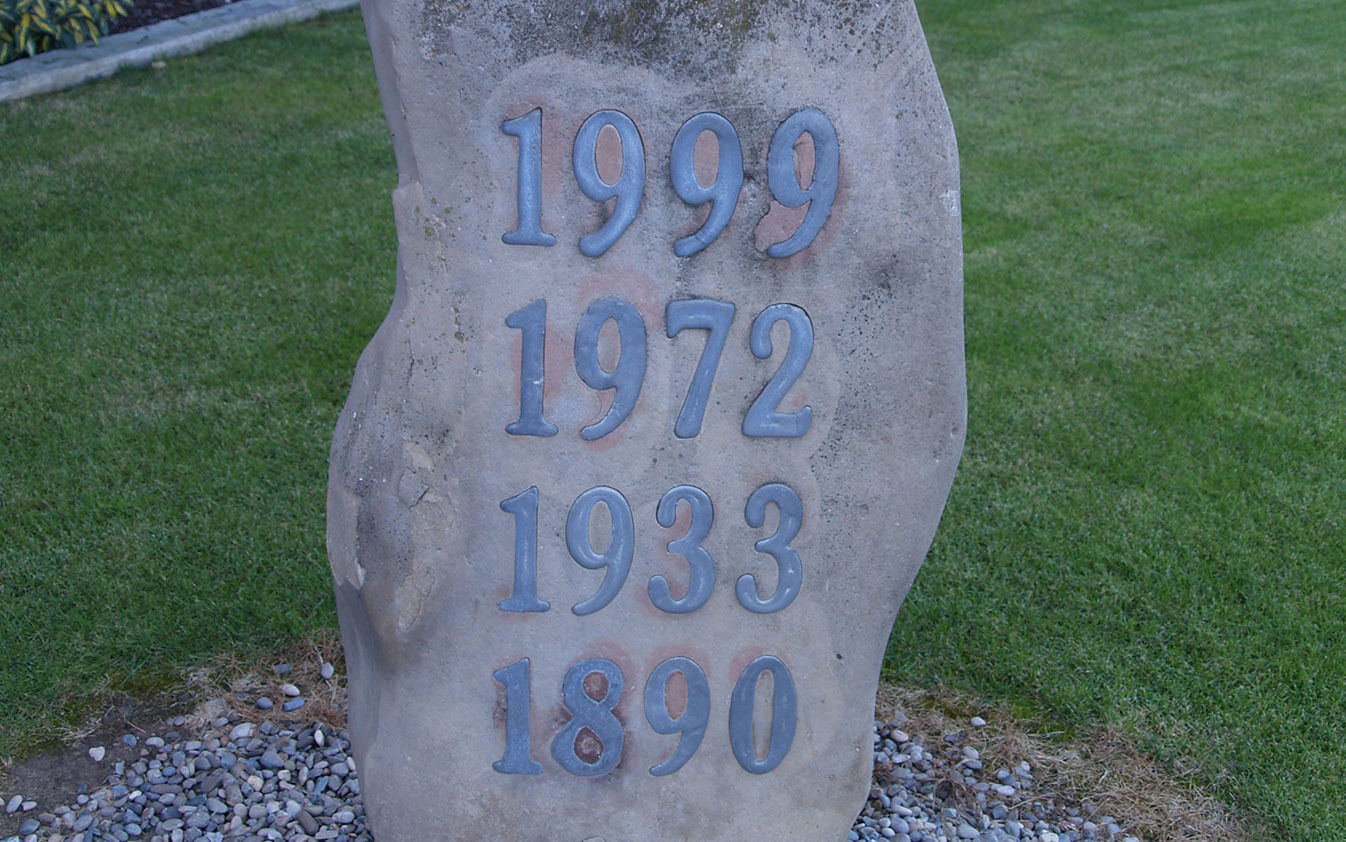 2015
Expansion into the USA
With presence at a commercial level since 1982, we renewed our commitment to the US market. In 2015 we became established industrially in Napa, complying with all of the area's environmental guidelines and improving the portfolio offered to our customers with the Complex capsules.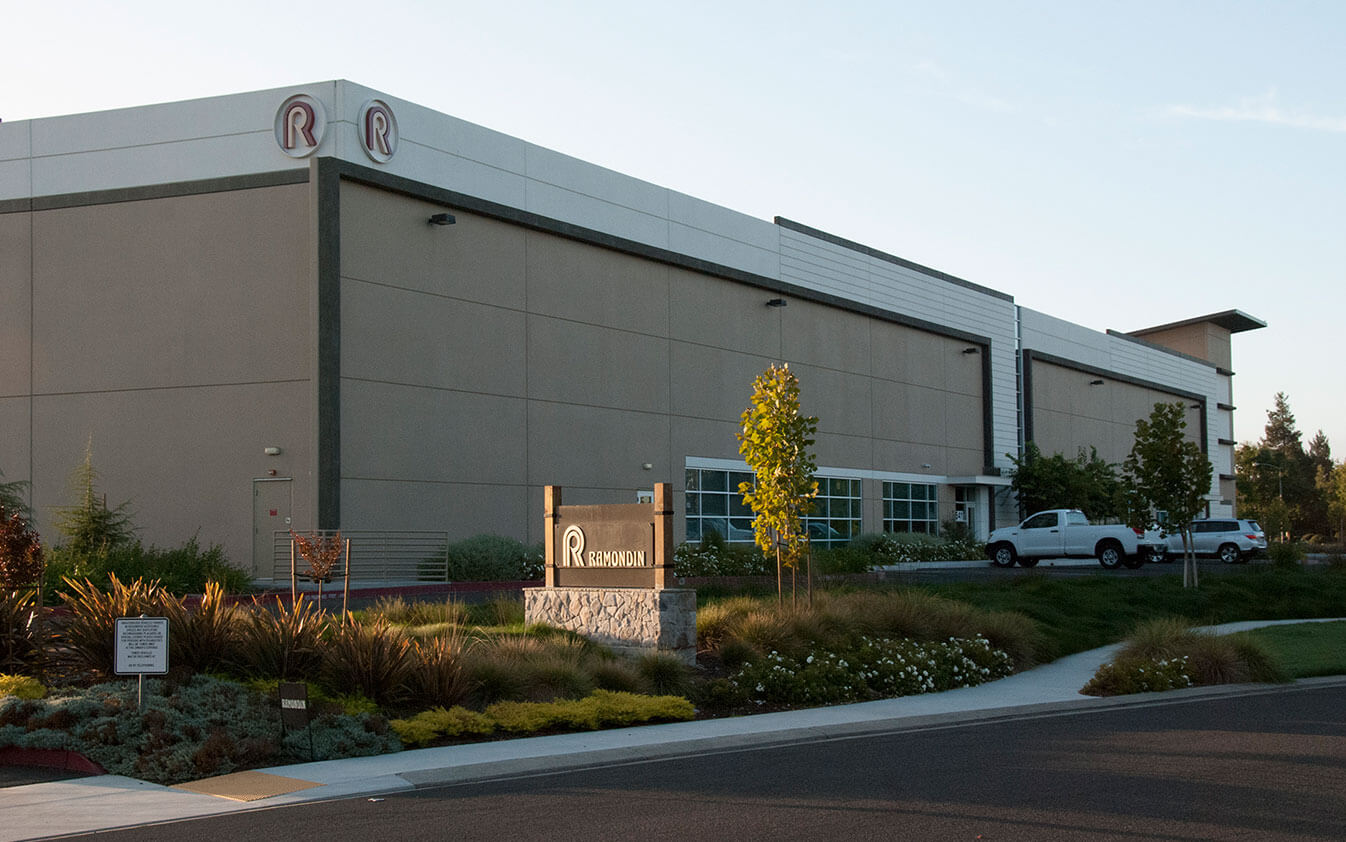 2017
Market Leadership
Ramondin acquires the Chilean screw-cap company, INESA, thus becoming the undisputed leaders on the Latin American market. In December of the same year, at Ramondin, we completed the strategic acquisition of SETICAP, a French company that manufactures champagne hoods, located in Troyes.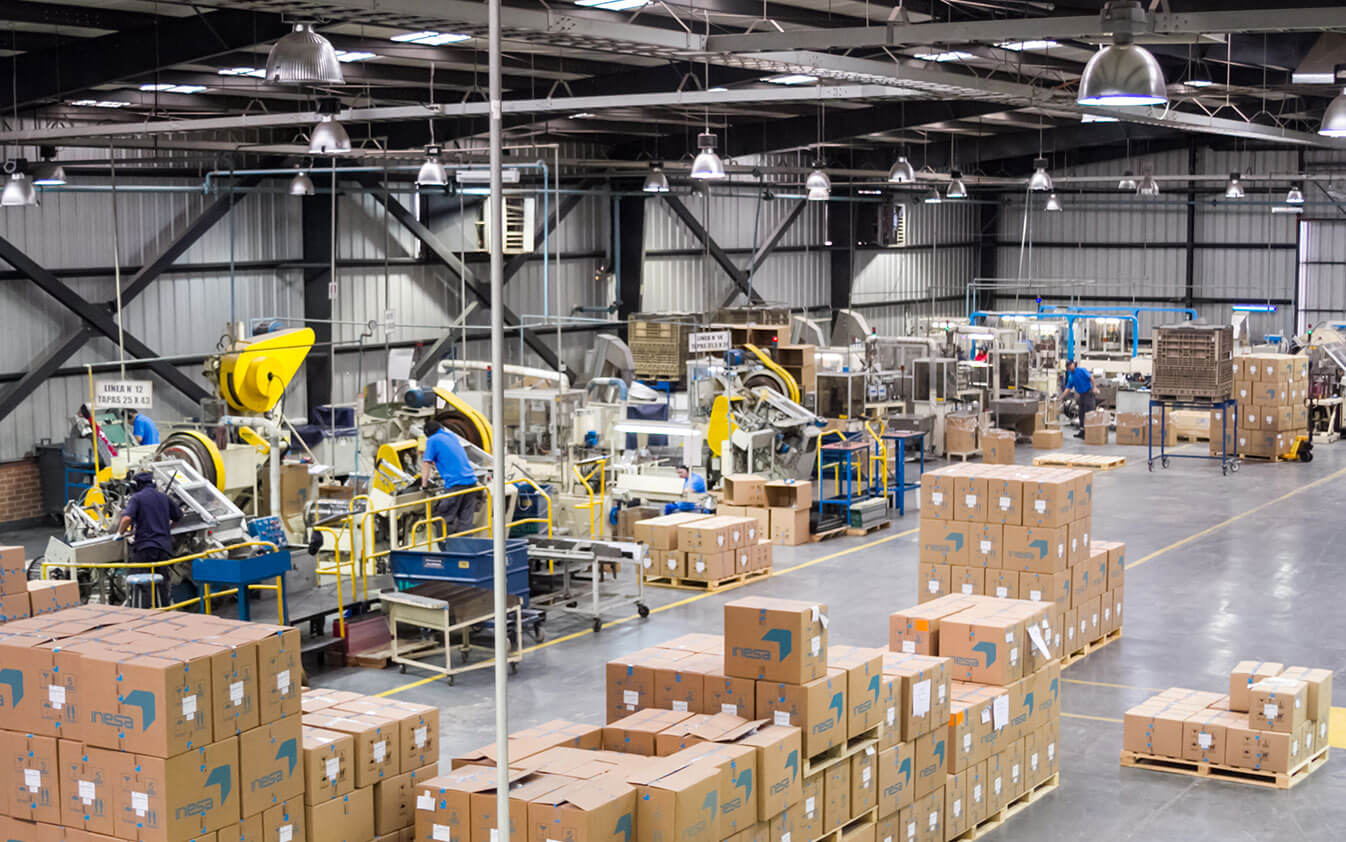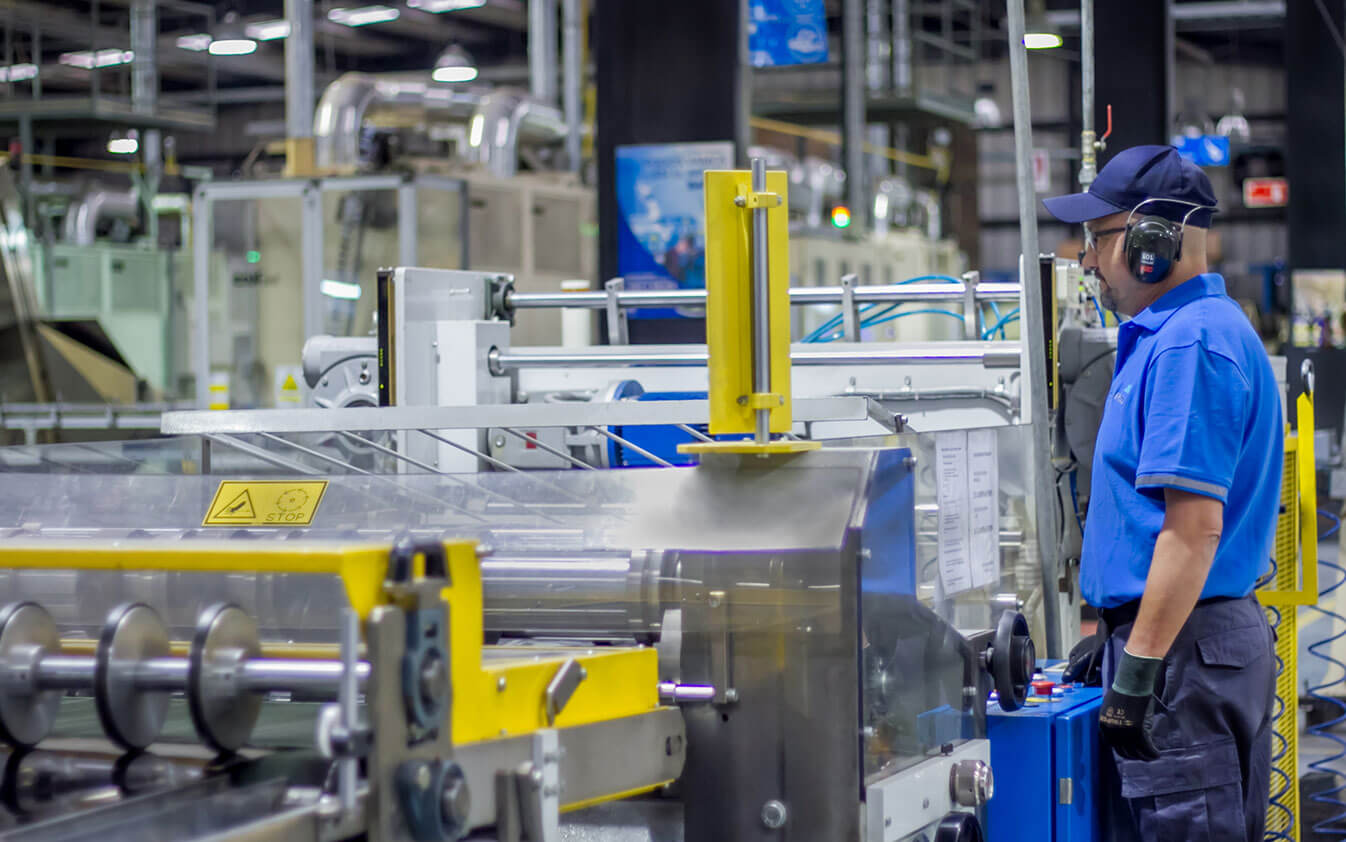 2018
The Year of Change
To strengthen our leadership position in the market, we have redefined our brand's architecture: Ramondin Capsules, Ramondin Coiffes & Muselets (formerly, SETICAP) and Inspiral (formerly, INESA). This resulted in the establishment of RMDGroup—a new international project focused on creating value through sustainability, R&D&i and Social Responsibility. As a result of this vision, in this same year, we launched E-CAP, a product of the Inspiration line and our clear commitment to the future.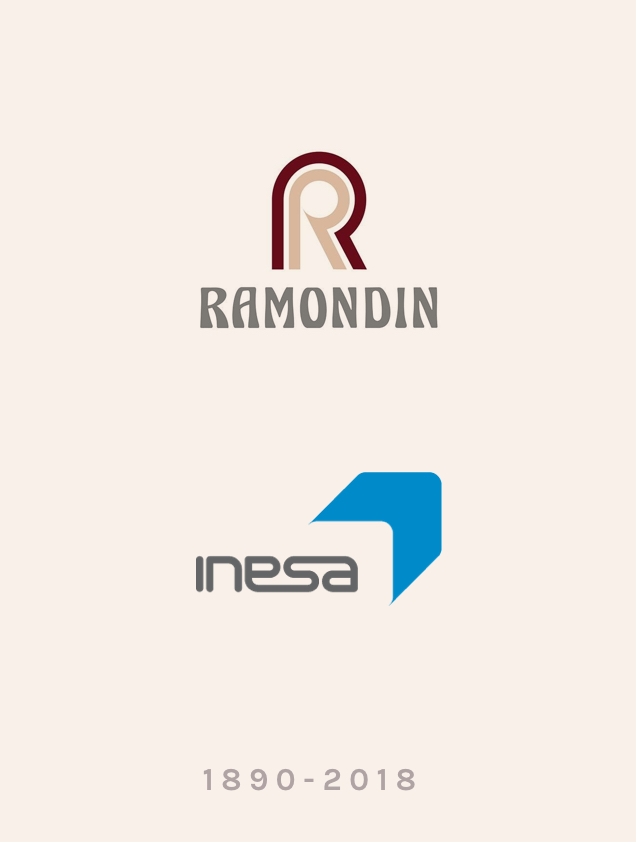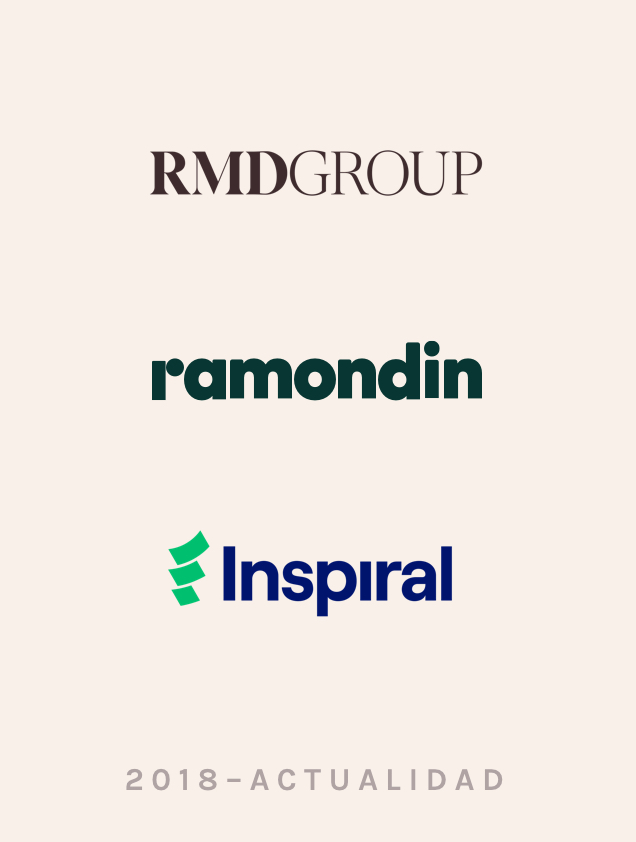 2020
The new acquisition
Janson by Ramondin offers a full range of closures and over-caps for wines and spirits: tin, aluminum, aluminum complex capsules, e-CAP capsules, screw caps, caps & muzzles and PVC or PET capsules. Our offer adapts to your needs with a wide variety of sizes, shapes and all customization techniques, even the most innovative. Principles and Values
Innovation: constant growth and continuous improvement.
Sustainability: effective and efficient management of resources and processes.
Guarantee and commitment to service: communication, trust and transparency.
Financial, social and environmental commitment.
Quality and safety.