Our essence
We invent
At RMDGroup, we firmly believe that the innovation in our products and processes is key to continuing to get better and fulfil our commitment to continuous improvement.
We develop
We are committed to developing our products by following an efficient management model, respecting the environment and encouraging the rational use of resources. Aware of the importance of immediacy, we are working so that our products arrive as soon as possible and with the maximum quality.
We create
We integrate social responsibility into the core of our manufacturing process and our business philosophy. In this way, we create added value for our products, always guaranteeing the maximum standards of quality.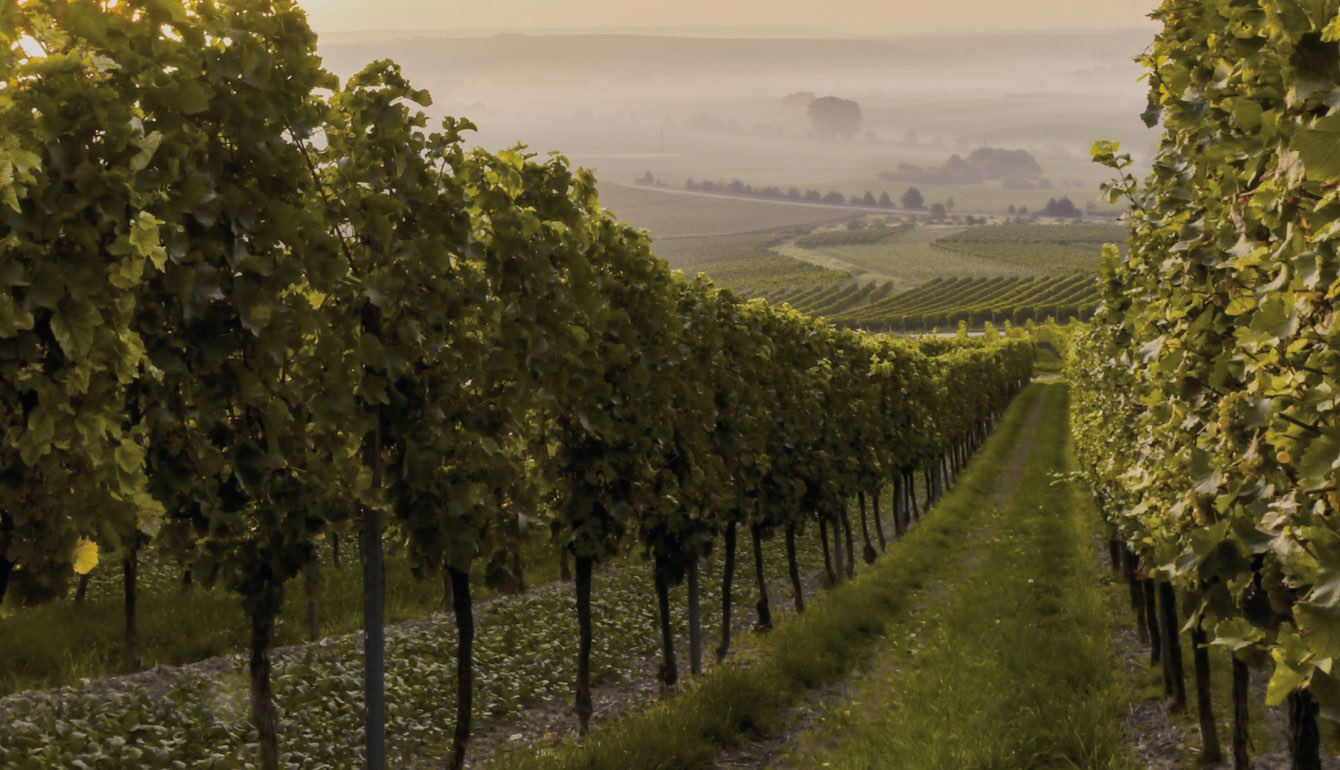 Latest News
March 2020
Sustainable packaging, a key target for RMDGroup
We are aware as a group of our responsibility to contribute to a better world in order to invest in committed, ecological adn sustainable projects. Pioneers in the use of water-based inks on tin capsules and now applying this same technique to our e-cap and Inspiral screw caps, we continue to reduce our environmental impact.
January 2020
RMDGroup and Janson Industries join forces to lead the capsule and screw cap market.
The two family groups join forces to develop a leading project in the closure sector of the wine industry. After the incorporation of Janson Industries, RMDGroup already reaches a production volume of 3,000 billion units, distributed in more than 50 countries around the world.
More news
Our Brands
RMDGroup integrates two brands with a solid international presence. We are specialists in the world of packaging, designing and producing a complete portfolio of sealing products for wine, champagne and liquor bottles. Being a worldwide reference in the sector, our motto is to meet our customers' expectations both in terms of innovation and in terms of product quality and service.