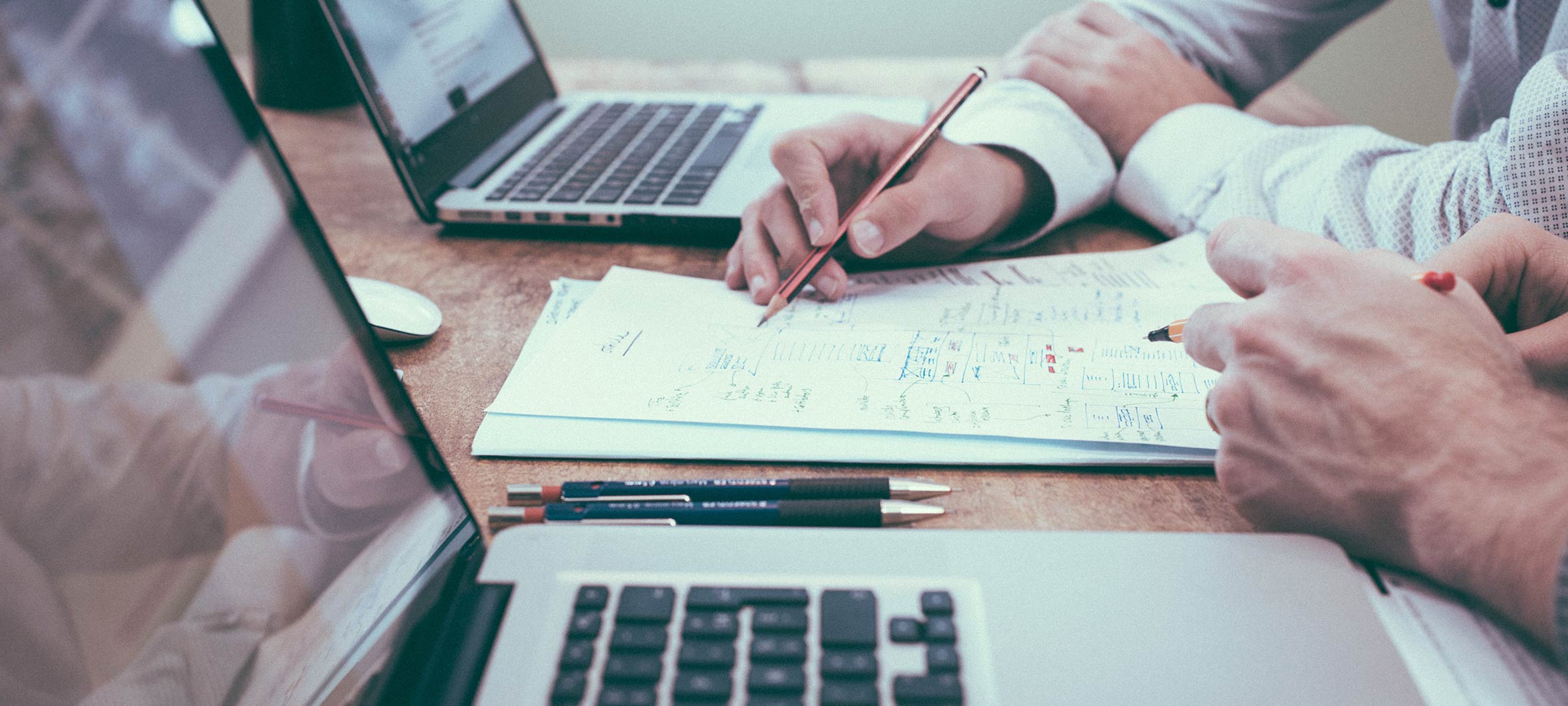 Current topics 29 de April, 2019
New ERP , better customer service
A new symbol of change in RMDGroup, a new commitment to innovation and technology.
Ramondin began April with important changes in our management system, namely the change from ERP to the SAP digital platform . Implemented in Ramondin Laguardia, this new system will mean an internal revolution as well as affording important improvements for our clients and suppliers.
The manufacture, marketing and distribution of capsules and screw caps for wine and spirits, champagne hoods and muselets will take place through new channels, which will confer significant benefits:
OUR SERVICE WILL BE IMPROVED: We will have greater control and ease of access to all operation files, enabling us to locate orders, designs, shipments and incidents of any kind quickly and precisely.
SAFETY WILL BE PARAMOUNT: All data we possess regarding companies and our clients' capsules will enjoy even greater protection.
SYSTEMS WILL BE COMPATIBLE: Many of our clients use this same or similar management systems, which will enable greater administrative compatibility.
THE GROUP WILL BE UNIFIED: Any documents made available to you from any of our six production centers will be unified and easy to access.
WE WILL BE READY FOR THE FUTURE: The new SAP will boost both Ramondin's growth and yours.