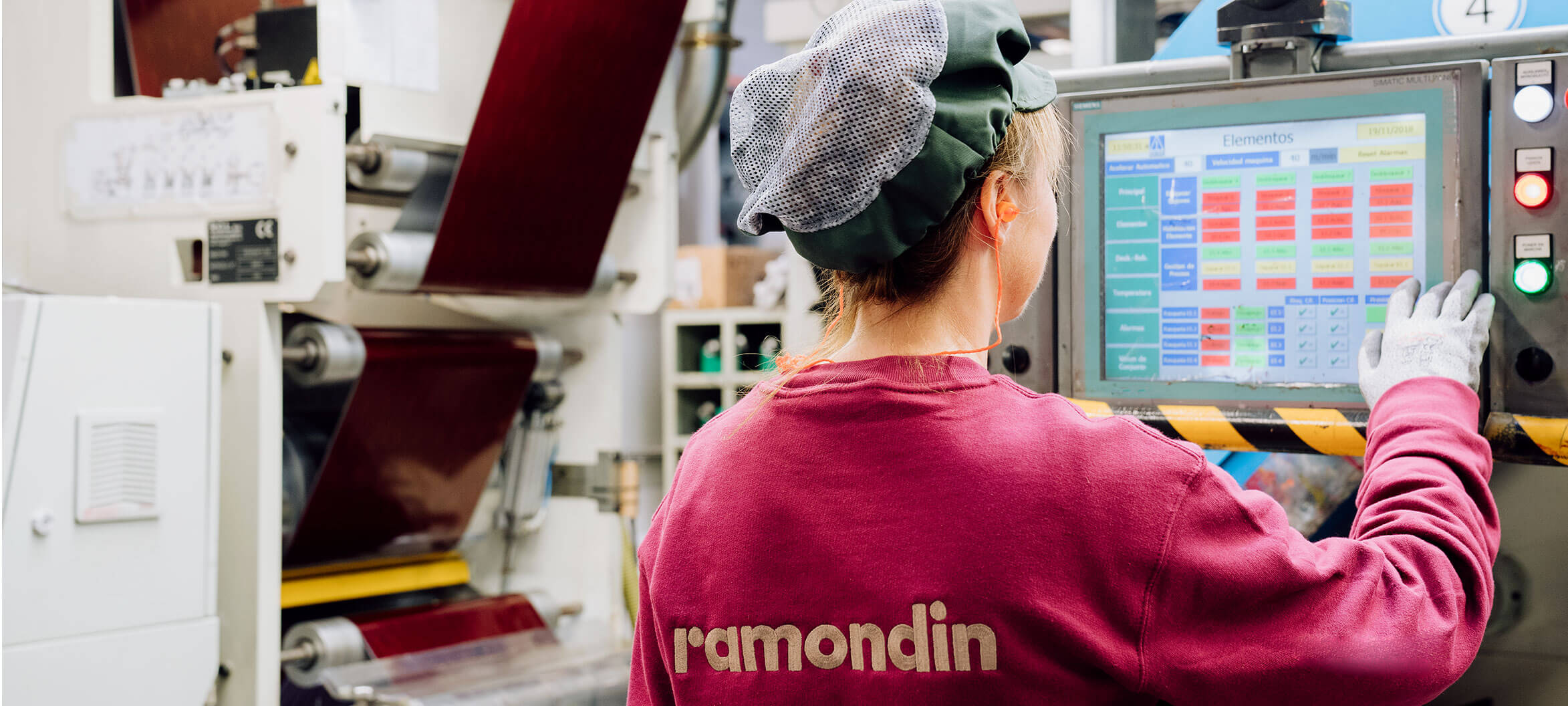 Current topics 15 de November, 2018
RMDGroup promotes the 2020 Talent Plan
At RMDGroup, we already have an initial group of over 25 employees who have been chosen to form part of the Talent Plan.
Coming from all of the Group's plants, this selection of employees guarantees the talent of our organization and prevents the departure (whether scheduled or unexpected) of key employees or the need to fill new positions from altering the continuity of strategies or our commitment to customers.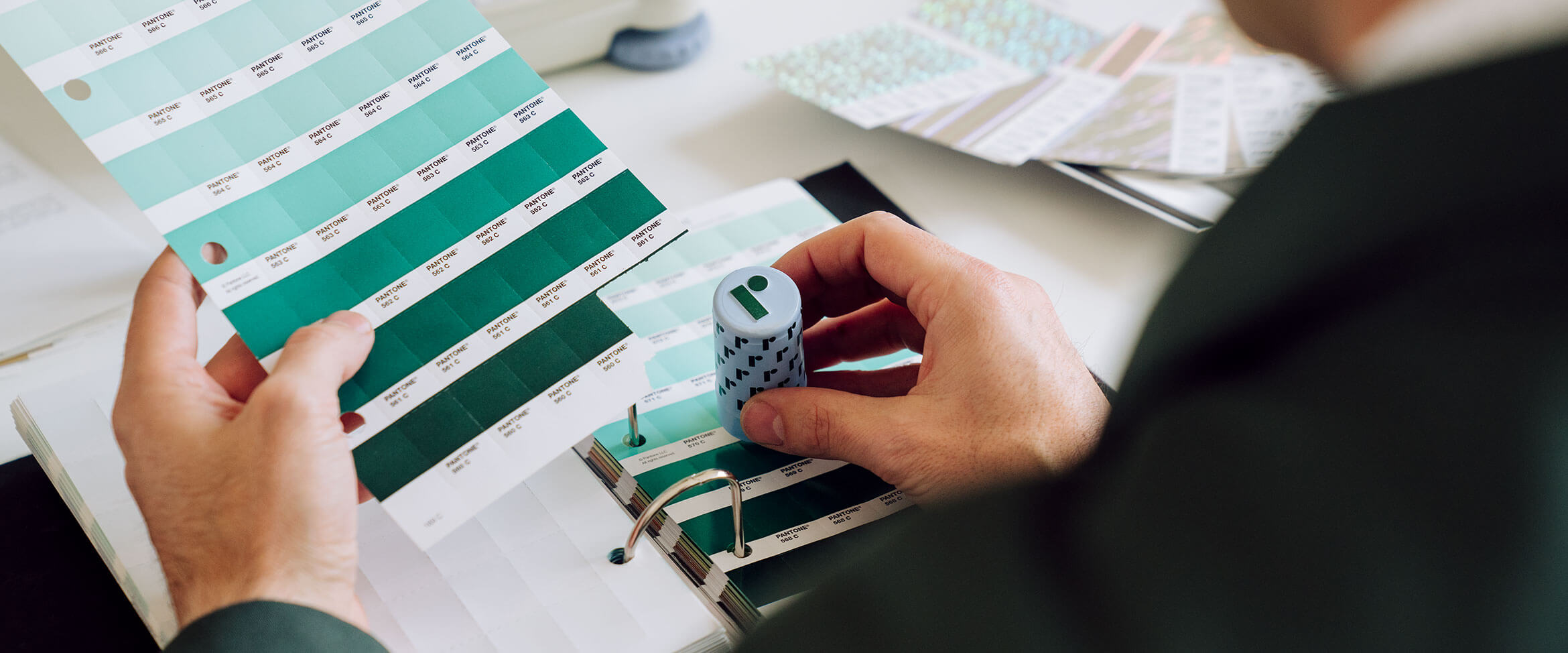 With this project, RMDGroup is committing to help candidates prepare and get educated, and our selected employees pledge to continue performing their current job well while they are getting trained to assume greater responsibilities. The involvement of our entire Management Team and the officials of the candidates is essential for the quality of the results.
The 2020 Talent Plan is aligned with our Strategic Plan and is envisioned to manage the talent at RMDGroup to promote the growth of our company.