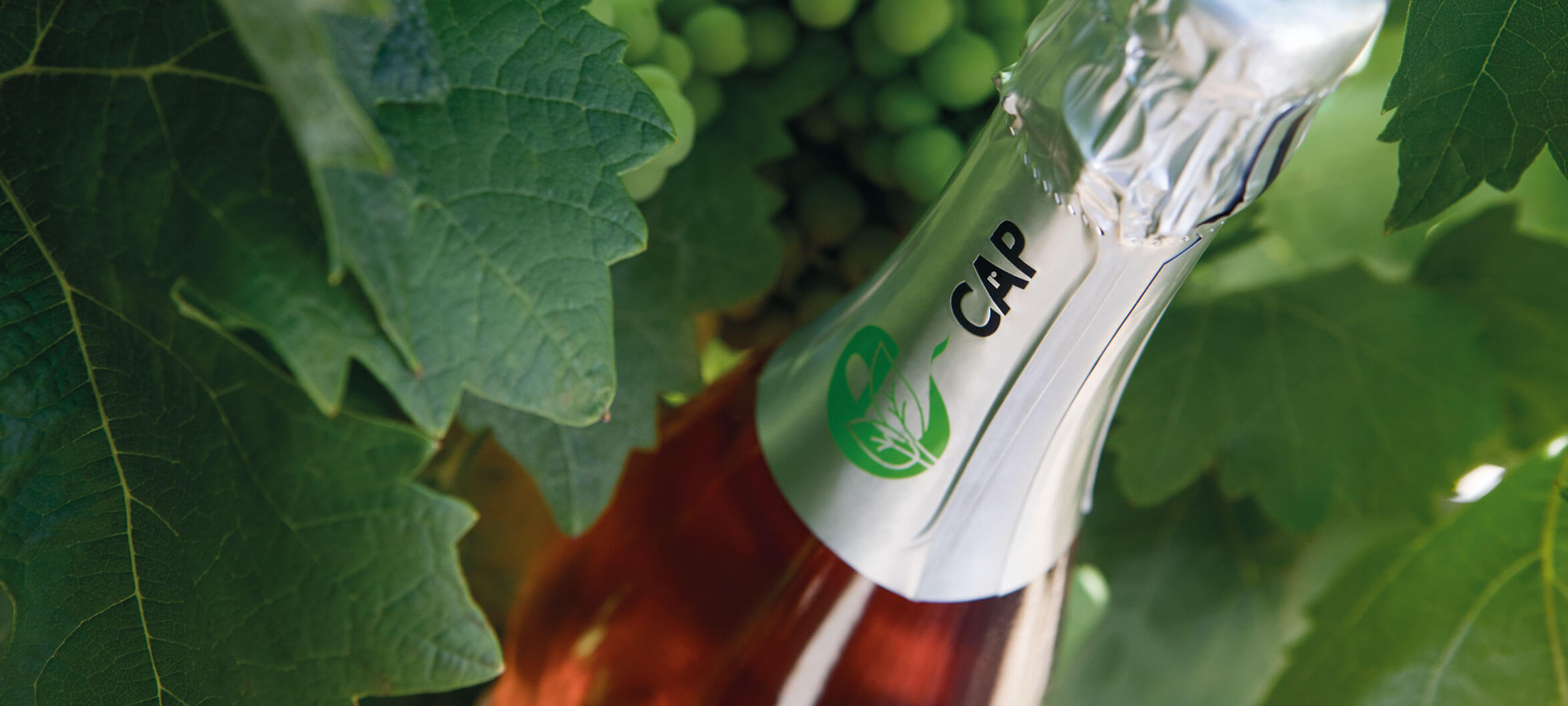 Current topics 20 de November, 2018
The future, today
We present the first 100% recyclable and totally plastic-free capsule made of two metal pieces: E-CAP
It is an ecological alternative to traditional capsules. It is patented by our company and is the only one on the market. In doing so, at Ramondin (Capsules, Coiffes & Muselets), we are joining customers' and consumers' commitment to products that are sustainable, recyclable and respectful of the environment.
Its great advantage is the absence of plastic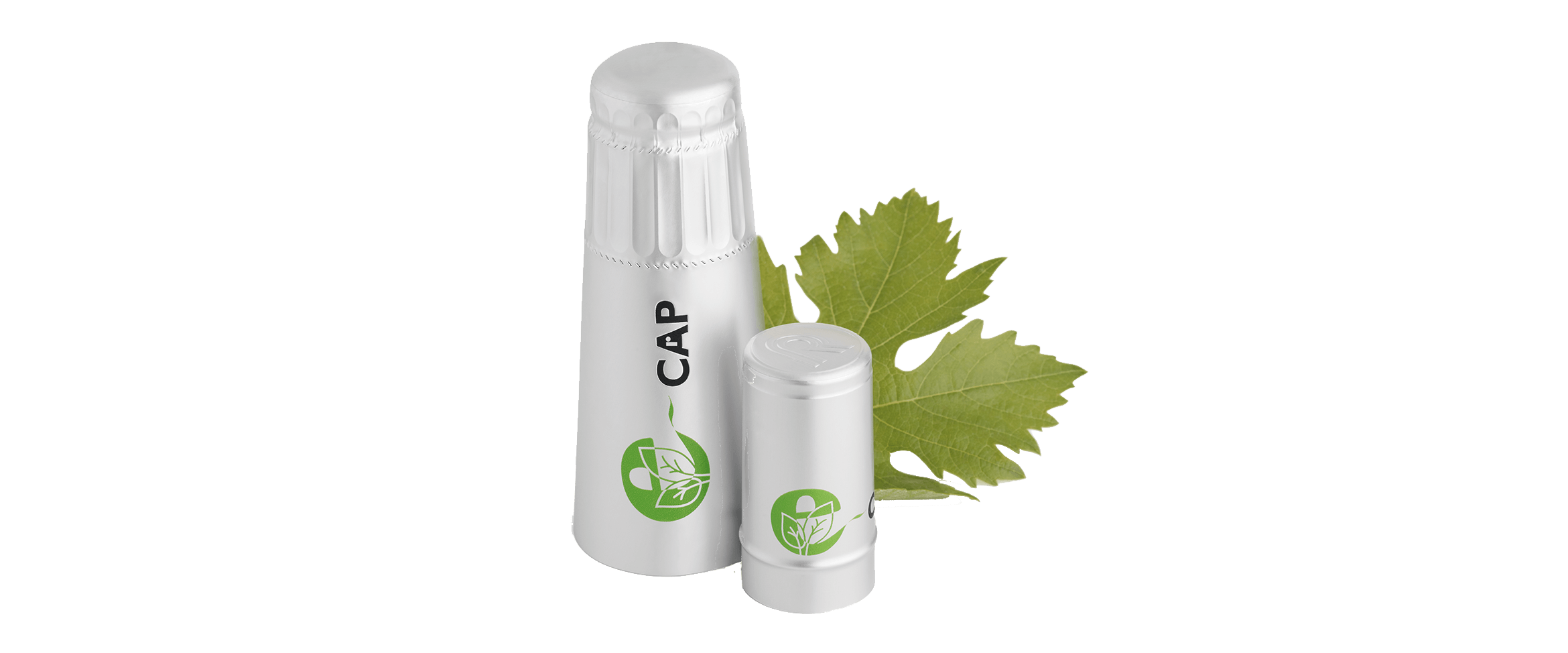 Its great advantage is the absence of plastic, which reduces its environmental impact and the direct consequences of using it: deforestation, increasing prices on essential products, and plastic waste that takes over 400 years to disappear. It is recycled through the collection systems already in place. In addition, at Ramondin, we also use water-based, solvent-free inks, making it even more sustainable.
It is sold with the Ramondin hallmark, with our advising and post-sales service that characterize us, while maintaining the same delivery deadlines and availability currently offered by the Prestige Complex capsule.