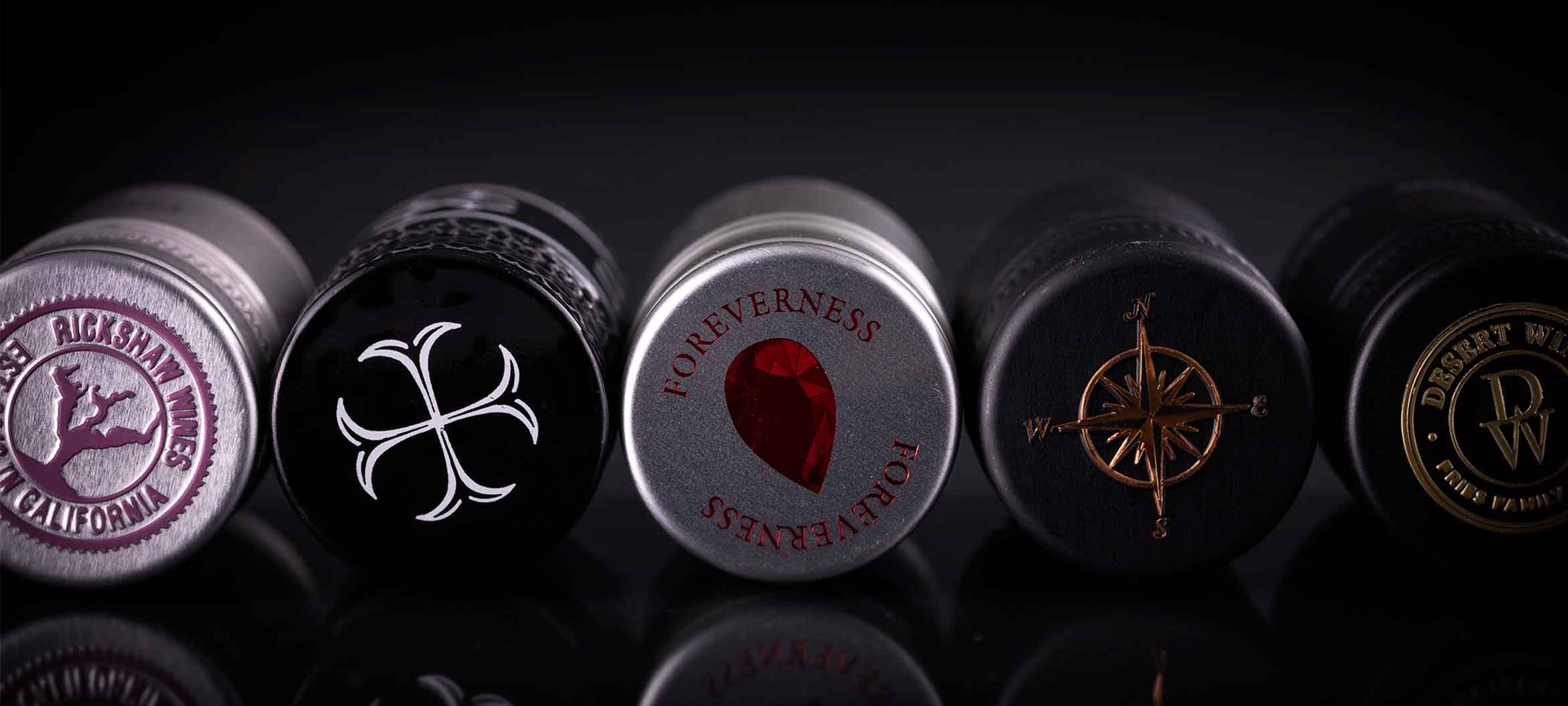 21 de January, 2020
RMDGroup and Janson Industries join forces to lead the capsule and screw cap market.
The main objective of this investment is to advance the group's strategic project ("Delfín Project") and create "a larger specialized group that is focused on the global wine and spirits market. We are the only leader with the combined ability to deliver comprehensive solutions to our clients with an absolute service guarantee," says José Miguel Munilla, RMDGroup's CEO.
Both groups will retain managerial autonomy as they create a shared platform for sales and industrial development, the result of synergies that have blossomed from their partnership. Its main aim will be to ensure excellence in service, develop innovative solutions—such as the E-CAP—and make their complete portfolio available to clients within their operating markets.  With a total of nine production centers located in Europe, the USA and LatAm, local supply is assured to our clients with an on-time service guarantee for their capsules and screw caps. This is our immediate solution to fulfill their local and global technical needs.
RMDGroup has become the leading provider of capsules in five of the world's top eight countries within the wine industry.
RMDGroup and Janson Industries' partnership solidifies RMDGroup's position as a leader in still wine in the most important wine markets in the world: the Iberian Peninsula, LatAm, France and the USA. This is a big step forward in terms of growth in the French market that means consolidation and advances in the American market as well.  The group has significantly increased our share and presence in the French market and all production processes in Napa have been integrated into the complete portfolio now available in the USA,  meaning we are providing our clients with significant advantages through guaranteed service with improvements in delivery and production capacity.
"This expansion is a crucial milestone on our path to building a robust and comprehensive international business model. We want to be an exceptional group in terms of size and excellence. A lot of work still lies ahead of us, but the acquisitions of Inesa (Chile) and Seticap (France) in 2017, and now Janson Industries, are substantial leaps forward that are pushing us to improve all of our organizational and management capacities," says José Miguel Munilla.